Nerd Superb is a creative agency that offers a combination of strategy, design, technology and advertising services.
Our diverse client base outlines our experience across the hospitality, commercial, financial, retail and music industries meaning we can cater for your every need.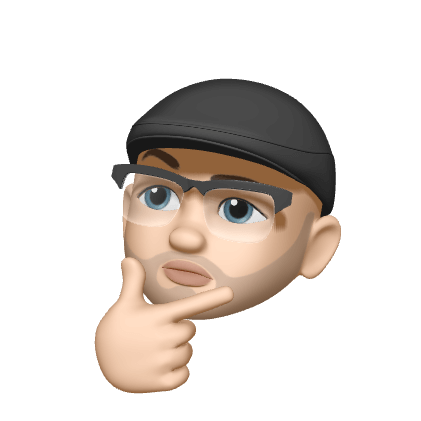 BUISINESS DEVELOPMENT MANAGER
The team at Nerd Superb have really been SUPERB! From helping with the initial design concepts, Logo and branding, websites structure, social media and implementation, they have proven to be efficient, professional, creative and reliable. With a service that provides you with the level of support and autonomy you need to build your 'web armour' and get out there into the world, I can highly recommend! Thank you to all the team at Nerd Superb for your patience, support and trusting relationship.
David Grieve
Absolutely over the moon with my dance school logo & flyers 😁❤️👍 I was so worried that the process of designing a logo etc would be tedious & stressful but Scott made it so straight forward & I loved his ideas! Amazing company & I will defo use again for my future work 💯% 😁 #DanceSupreme
Daryl Jay Robertson
Excellent service throughout just left them to get on with total quality and pleased as punch cheers m8t
Nicky Morgan
Great communication and top work!
Dave Thompson
Can't thank Scott enough, top man with a lot of patience .. sorted me right out ! Highly recommend 👍🏼😁
Sean Guiney
There are some people in life you meet that want to help you be the best you can .....Scott @nerd superb is one of those people. I cannot thank and recommend nerd superb enough x please please please contact Scott for any business needs!
Jennifer Brodie
Can't rate Scott enough! He is fantastic at what he does! Nothing is ever to much he is really helpful,great customer service and amazing designs. Thanks again Nerd Superb!
Natasha Ellis Trainor
So talented and efficient! Works with you to create your look! Superb 👌
AAyyse Bergin
this guy is amazing! nothings a bother... quality of work is superb! this is the second time I have used Scott and both times I couldnt fault the service! highly recommend!
Claire McLachlan